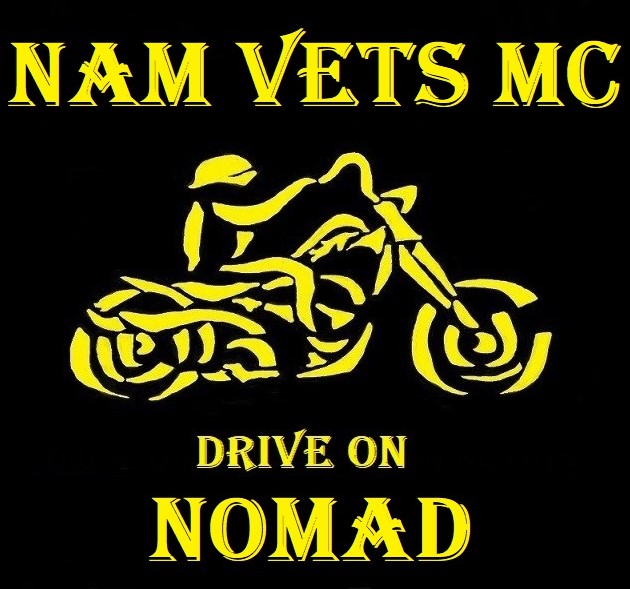 In the year of 2017, we as a Brotherhood, and as an already established MC, stood up and said enough ! We stood shoulder to shoulder, in lock step, we refused to share a Patch with any other MC. We chose to stand or fall, live or die, on our own merit. No longer to suffer with a confused perception from the Civilian population, and even from the MC community itself. 
We are a Club whose History is yet to be written. We are a Brotherhood who over the past two decades have worn two different Patches, yet we are the same. We were branded Renegades at one point because we chose our own direction, and we embraced that term. We knew who we were, and we never looked back. 
We now stand alone, with our own Patch, and with no perceived connection to any other MC. We Evolved !
We are a Brotherhood of both Vietnam Era and In Country Veterans. We embrace all who wore the uniform during America's most unpopular war. The Battle we now face is against time, and we are losing that fight, but we continue to "Drive On". We are a Dinosaur Club, when the last Patch dies, so does our Club.
Our Patch consists of the Top Rocker which simply states who we are. Loud, Proud, and Simple : NAM VETS
Our center Patch holds the "Skull" which represents War, all Wars. As there is no "pretty" way you can depict War, "The Skull says it all" !
Over the Skull is the image of what has become the symbol of "our" war, The Vietnam Veterans Memorial Wall. The ends of the Wall have been left open for those who are still missing, and those who died in Vietnam and didn't know it ,"Agent Orange". For those who will never have their names carved in the Black Granite, yet paid the ultimate price....Etched on the Wall, we chose to place the years of U.S. involvement in Vietnam.
Over the Wall runs the image of Vietnam. It appears in Red, as a river of blood running across the face of War and over the Memorial Wall itself.
The mouth area of the Skull contains 3 Red Bars that was taken off the Vietnam Service Ribbon, and gives the mouth area the appearance of a dark "Cage or Cell". That is our reminder to the POW/MIA issue of the Vietnam War.
All of that is encased by the Black Spade, the Ace of Spades, the death card used in the Vietnam War.
Below that is our NOMAD rocker. There is no single word that can sum up "what we are", any better.
Our Colors are Yellow, Black & Red. Again in an effort to separate us from any of the other Vietnam Veterans MC's out there. 
We are a Nomad based Club, probably the most difficult of all Club formats to pull off. It takes "participation" from each Full Patch. We claim no territory. We have no Chapters, instead we have broken the country up into Regions. In some cases there are 1,000's of miles that separate Brothers, but we gain strength from the knowledge of just knowing they are there. 
We do not involve ourselves in other MC's business. We offer a Brotherhood unique to the MC world. We are loners, yet we are not alone, "We have each other" ! 
We ride this Country like the wind, silent and ever moving. No borders, No restrictions, No drama. Just enjoying the time we have left....We are NOMADS ! 
We respect all other Patches and their territories, we believe in "Get Respect, Give Respect". We have lived our Drama and we seek only Brotherhood and Freedom to live out our lives. We are a small, sworn Brotherhood, who left our mark 50 years ago, and we will leave our mark now. We are NAM VETS MC ...
The Club does require a Prospecting Period. Given the NOMAD structure of our Club, this will give both the Prospect and Full Patches a chance to get to understand each other.
You must ride a Motorcycle, we are a Motorcycle Club !

A Prospect is required to leave his state to Patch In, if and when that time comes.
We are not looking for "Patch Collectors", but we will always make room for another "Stand Up Brother".....
If you are a Vietnam Era or In Country Vet, and you have read something here that has stirred a memory, piqued your interest, sounds familiar. Then sign our Guest Book, fill out the Contact Form, a Brother will get in touch and answer any questions you might have. He will also give that quiet greeting we all understand ... "Welcome Home" ....
NVFFNV
Dutch